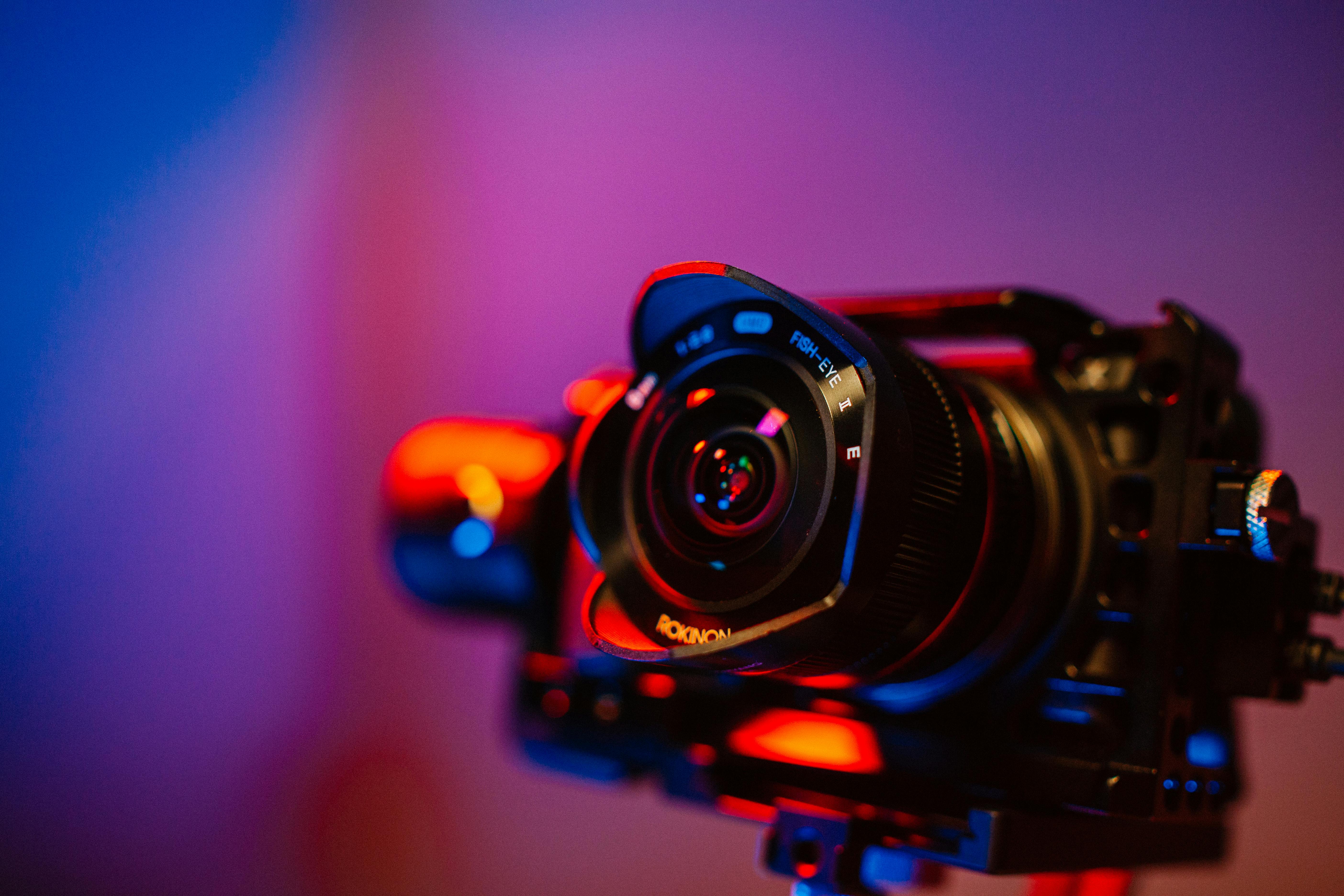 The quality of smartphone cameras has improved immensely over the past decade. Take the iPhone 13 Pro and Pro Max, which have built-in camera systems that support 15x digital zoom, Smart HDR 4, and 4k video up to 30 frames per second — all updated in the iPhone 14 models. Such quality is unmatched among smartphones. Still, an iPhone has limitations that keep you from capturing the exact image you wanted, whether due to low-light settings or fast-moving subjects, that may make you look for more. Enter Canon's new EOS R100 mirrorless camera.
This entry-level model is a new arrival on the mirrorless camera market and is a more affordable option than the Canon EOS R5 and Canon EOS R8. These mirrorless cameras are on par with DSLRs in terms of processing, sensor styles, and the interchangeability of lenses. However, it has convenience and functionality comparable to smartphones, making it a great alternative. Here are some compelling reasons to ditch your iPhone for the R100.
It guarantees greater quality.
The R100 features a 24.1-million-pixel CMOS (APS-C) image sensor and a DIGIC 8 Image Processor that far exceeds the sensor size of most smartphones. This allows it to use algorithms that optimize still images to reduce noise and maintain high resolutions even under low-light conditions. As such, you get stunning bokeh, the blur separating the backdrop from the subject, with incredible color and low noise. You also retain more clarity and detail than an iPhone, lending your pictures a professional look.
It shares the best picture-taking experiences smartphones have to offer
One of the best things about an iPhone is its compact size. With the R100, you can enjoy similar benefits for more outstanding quality, as it is the smallest and most lightweight camera in Canon's EOS R series. The R100 also offers the same subtlety and ease as an iPhone because of its silent mode, which allows you to take pictures without the shutter sound or flash. Finally, it offers an excellent user experience as it provides intuitive usability that you also find in smartphone cameras. Its Creative Filters feature provides various effects and filters during shooting or playback, lending your shots a unique look. And with its Live View screen, you can change settings like background blur, brightness, and saturation in real-time.
It provides more versatility than smartphone cameras.
Although iPhones now offer great versatility with macro photography, night mode, and auto image stabilization, your photos are subjected to the iPhone's processing system, which can lessen your control over each shot's final look. On the other hand, the R100 offers greater control and flexibility thanks to interchangeable lenses and post-processing software. As such, you can work with different types of camera lenses. Some of the most popular to use are telephoto, wide angle, fish eye, and macro lenses, as they retain an impressive depth of field and detail. To achieve your desired look, you can also run your photos through post-processing programs like Adobe Lightroom, Capture One Pro, or Photoshop. This allows you to explore more creative shots while controlling their final quality.
It features incredible video quality.
Finally, the R100 results in video quality that exceeds the iPhone's. While the iPhone can record videos of up to 30 frames per second, the R100 can record HD movies at a whopping 120 frames per second. This difference allows you to achieve smooth slow-motion playback that can capture everything from hectic environments at parties and sporting events to the scenery of your travels in great detail. This also lets you shoot videos with blurred backgrounds or dark settings, which can be more challenging with an iPhone.
Those seeking to capture moments with superb quality and great creative control may be limited by their smartphones, even with the quality of their cameras today. With the Canon EOS R100, you get a great entry-level tool that lets you take high-quality photos of special moments.